Having high hairline and thinning hair, I must say, are some of my insecurities. I always envy those people who are blessed with the ability to absorb and maximize keratin wherever and whenever available. I came to a point where I consider wearing wigs or whatever pretend hair that I can get from anyone or anywhere just to hide the fact that I am getting bald.
But since I am the kind of person who just doesn't want mere insecurities take the best of me, I shaved them hair... all off! That's taking part in the spirit of facing one's fear. If you can't stand the heat, leave the kitchen.
For this outfit post, I have put up a very simple ensemble which I think suits these shoes that I haven't worn from the time I bought them. When I saw this pair on the rack, I immediately liked them. Brogue and very affordable. Although I had a hard time thinking how to style them in such a way that I'll be spared from the "baha" jokes that we always hear whenever someone wears high cut shoes or boots. I'm glad I didn't hear one, or it was just not said to my face. But what gives. Haha!
I wore a shirt that is a little loose to move freely since the lower part of my body is sporting covers that are little bit tight. Here's how it looks: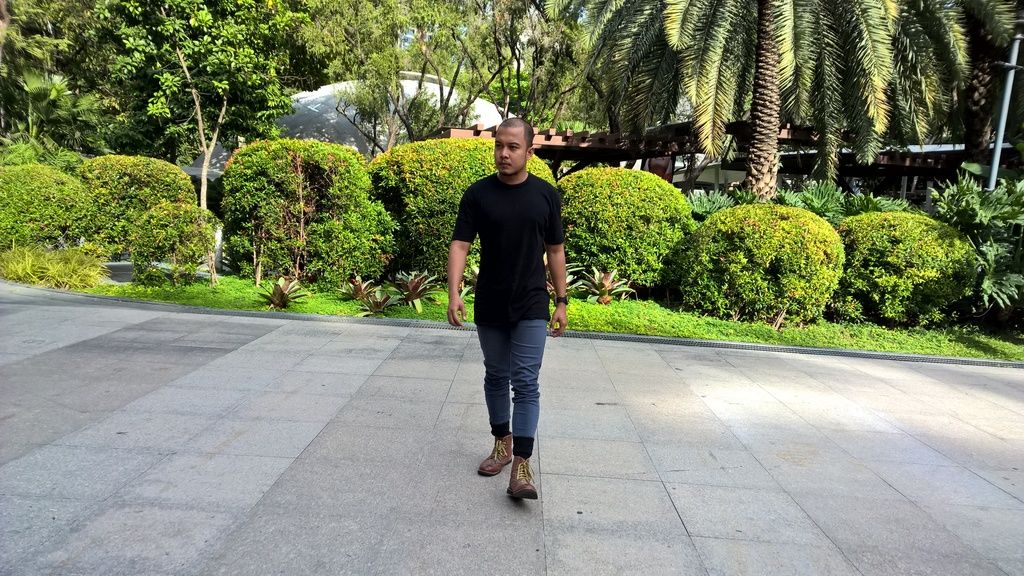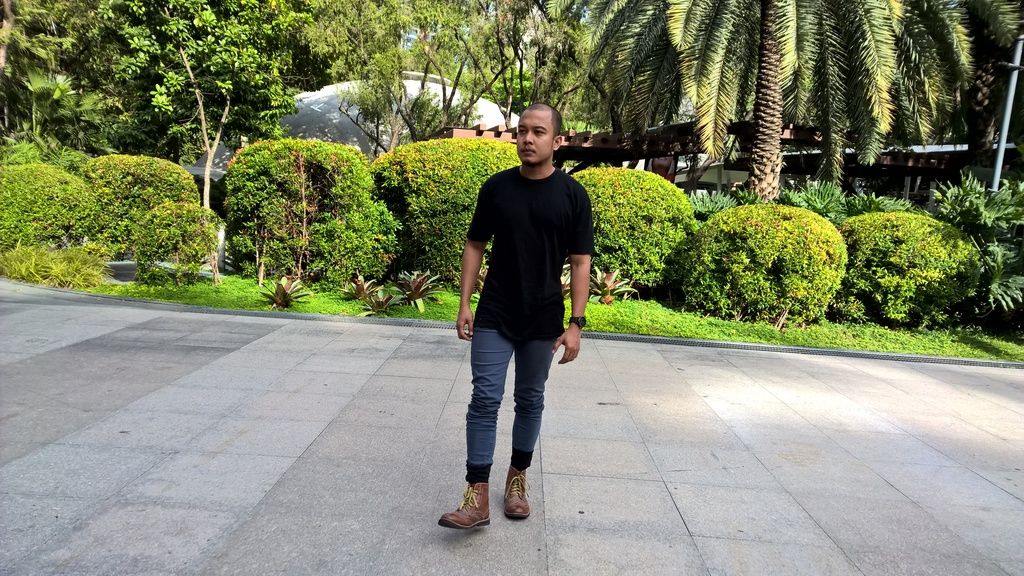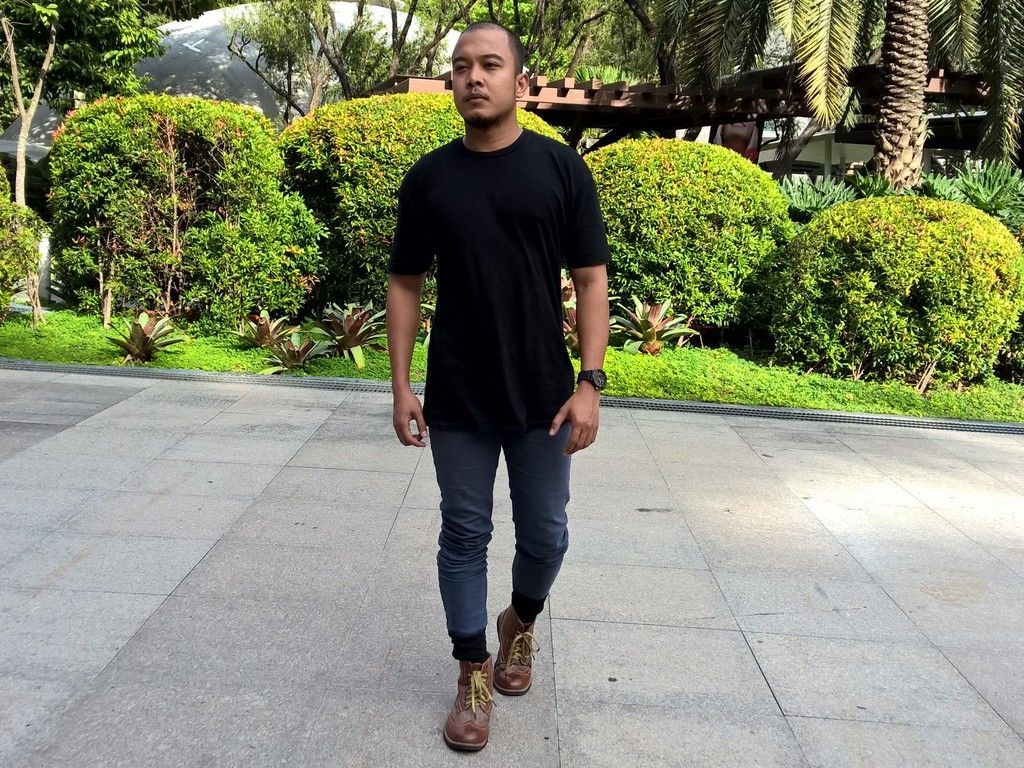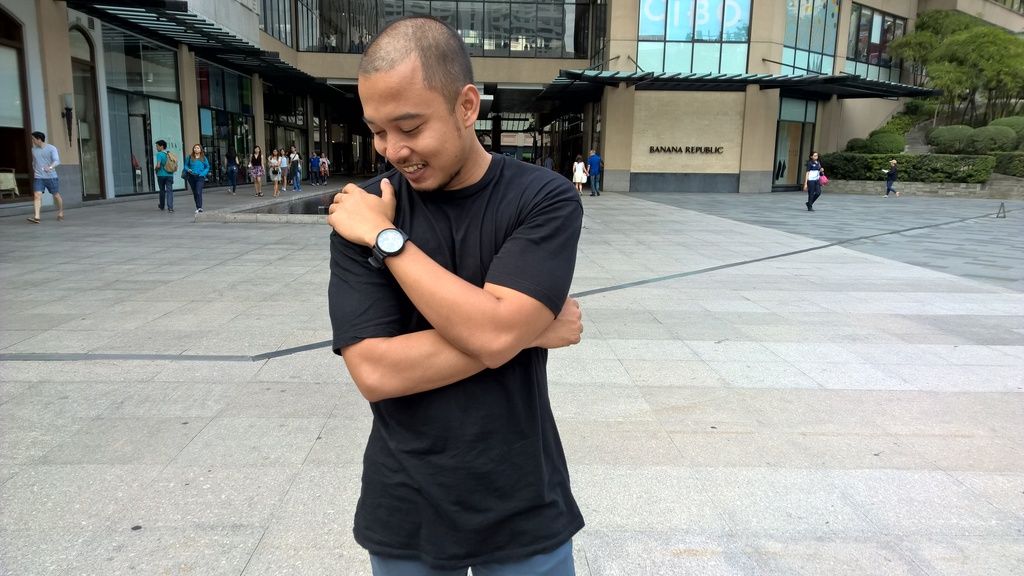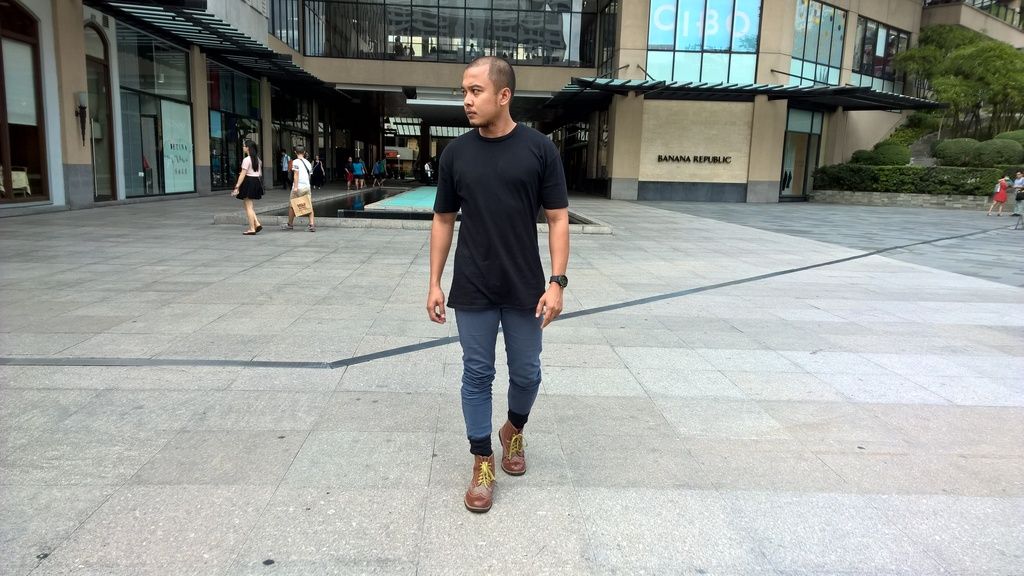 (Details: Shirt-Zara Man, Watch-Penshoppe, Skinny Jeans-H&M (Bangkok), Shoes-Milanos, Socks-SM)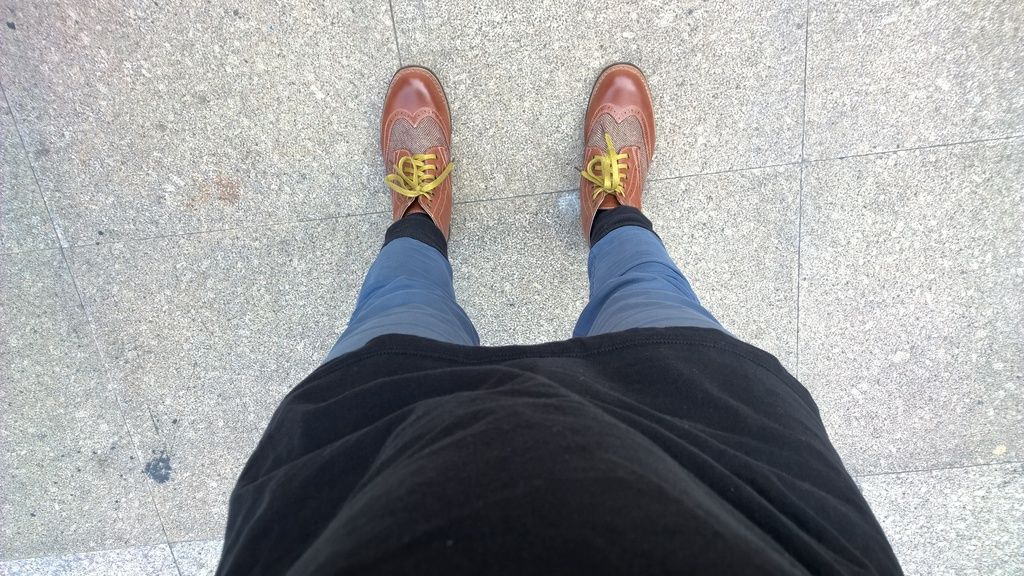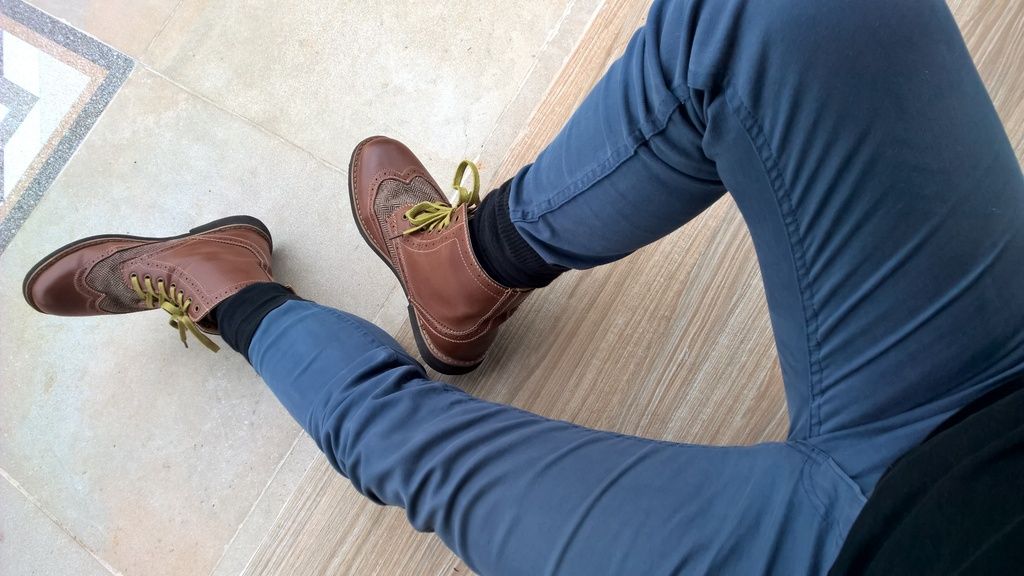 Thank you for taking time to read this post. You may follow me on my Instagram account @fritzkareem. Or just click
here
. See you on my next blog! Have a great week ahead!
(Photos taken using Nokia Lumia 930)